Tuftes unique SoftBoost™-material is made of bamboo lyocell and modal fibres. Sustainable, durable and at the same time super soft and comfortable.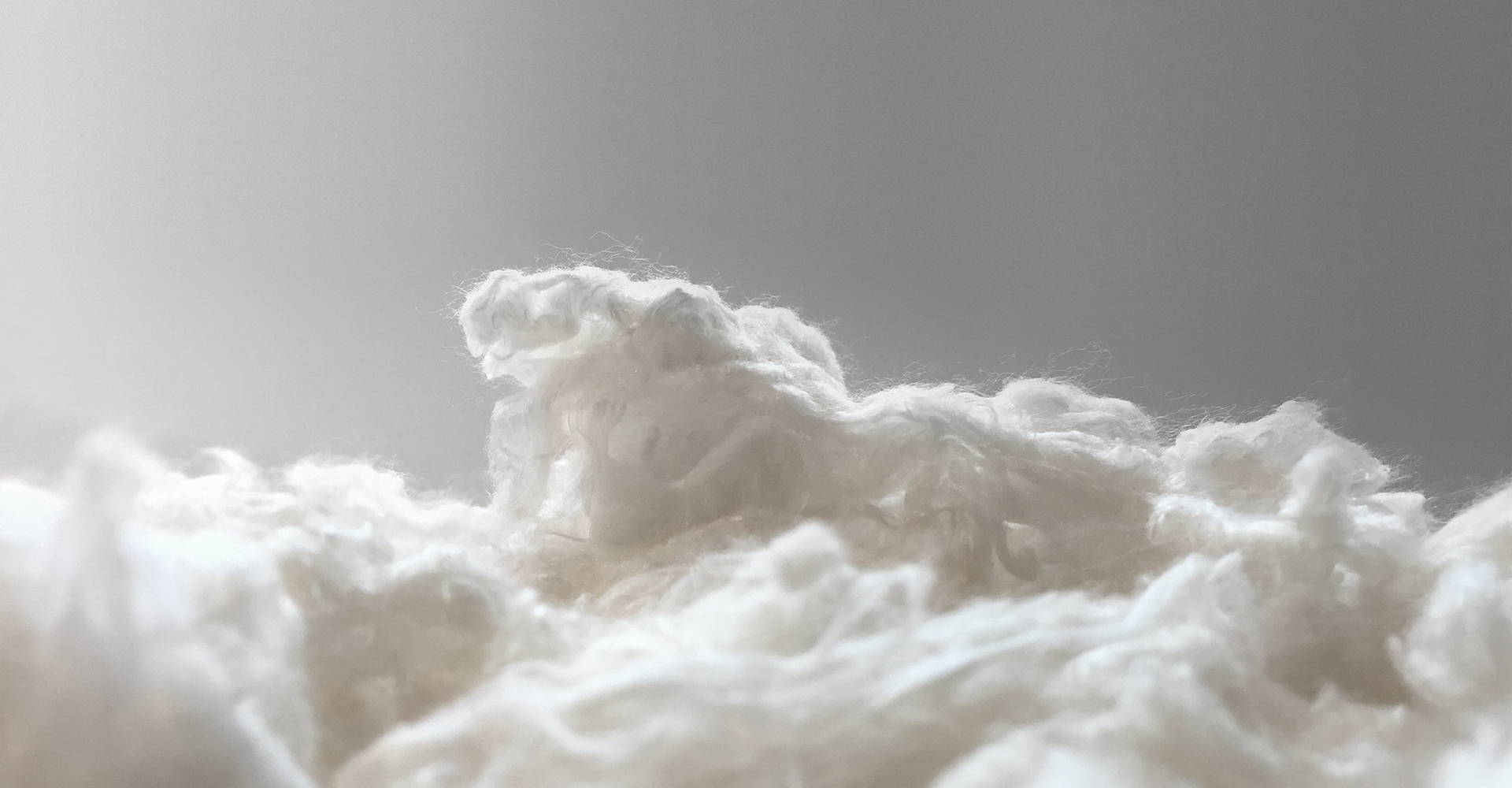 We are open and honest regarding our use of bamboo as our main raw material. And we think it's rather great: it's fast growing, requires no extra watering, no artificial fertilizers, and no harmful pesticides or insecticides. But there are a lot of different ways to process bamboo, with or without consideration to the environment. We are always looking for the most sustainable ways of producing our clothing, and lyocell is one of these.
Lyocell is the process the bamboo goes through to become fibre: a closed loop system with all organic solutions. By using a lyocell-process we reduce water consumption significantly by recycling and re-using the same water and organic solution until empty. The end result is a soft fibre certifiably safe from harmful chemicals, which is very important to us.
Modal is reconstituted wood based cellulose fibres: super soft with a high wet modulus and high breaking strength. The wood is sourced through farms practicing sustainable forest management, and the fibre itself is certified safe from harmful chemicals.

By blending these two fibres together we get a super soft, strong and durable material produced in a highly sustainable way. In addition all SoftBoost™-products are certified to the Oeko-tex® 100 standard, confirming that the garments are free from dangerous and harmful chemicals and safe to wear next to skin.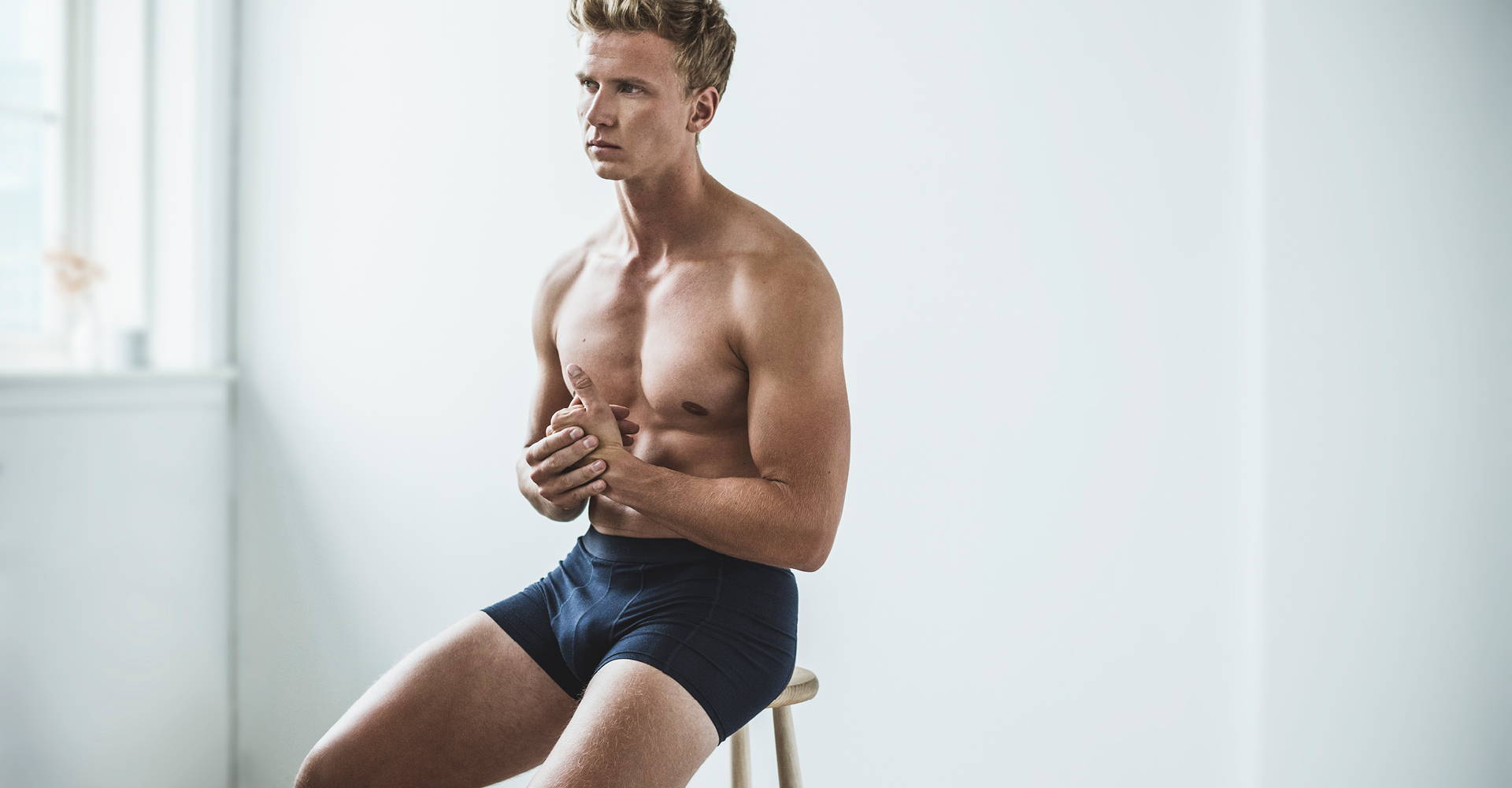 Boxer Briefs
Hipsters
Briefs
Thongs
T-shirts
Tank tops
Singlets
Henley Long Sleeves
Socks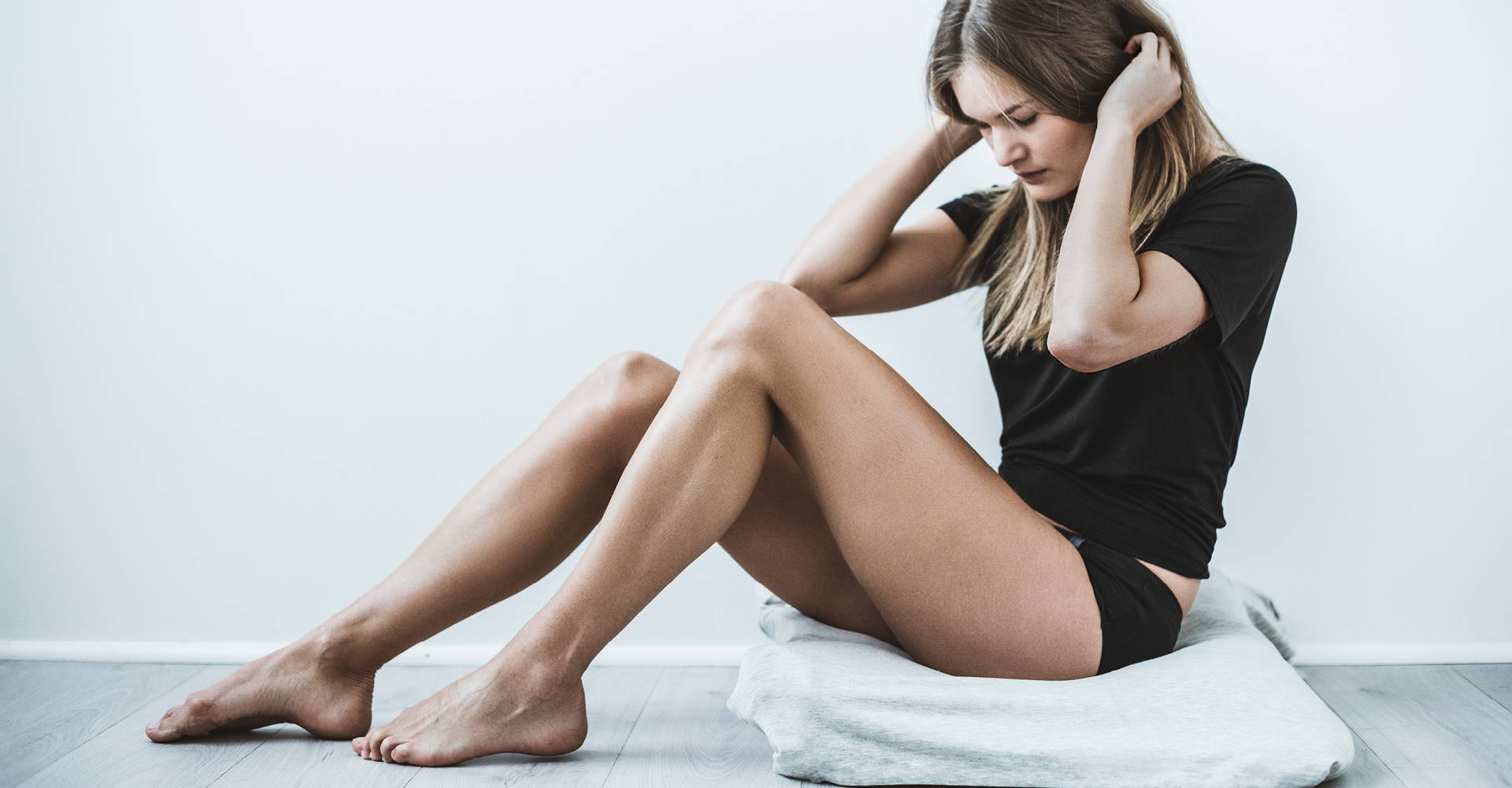 SOME OF OUR SOFTBOOST™ FAVOURITES