Bambull® is Tuftes own invention born in 2014. The name Bambull® is a mix of the Norwegian words for bamboo: bambus and wool: ull, and is a direct play on the composition of the garment.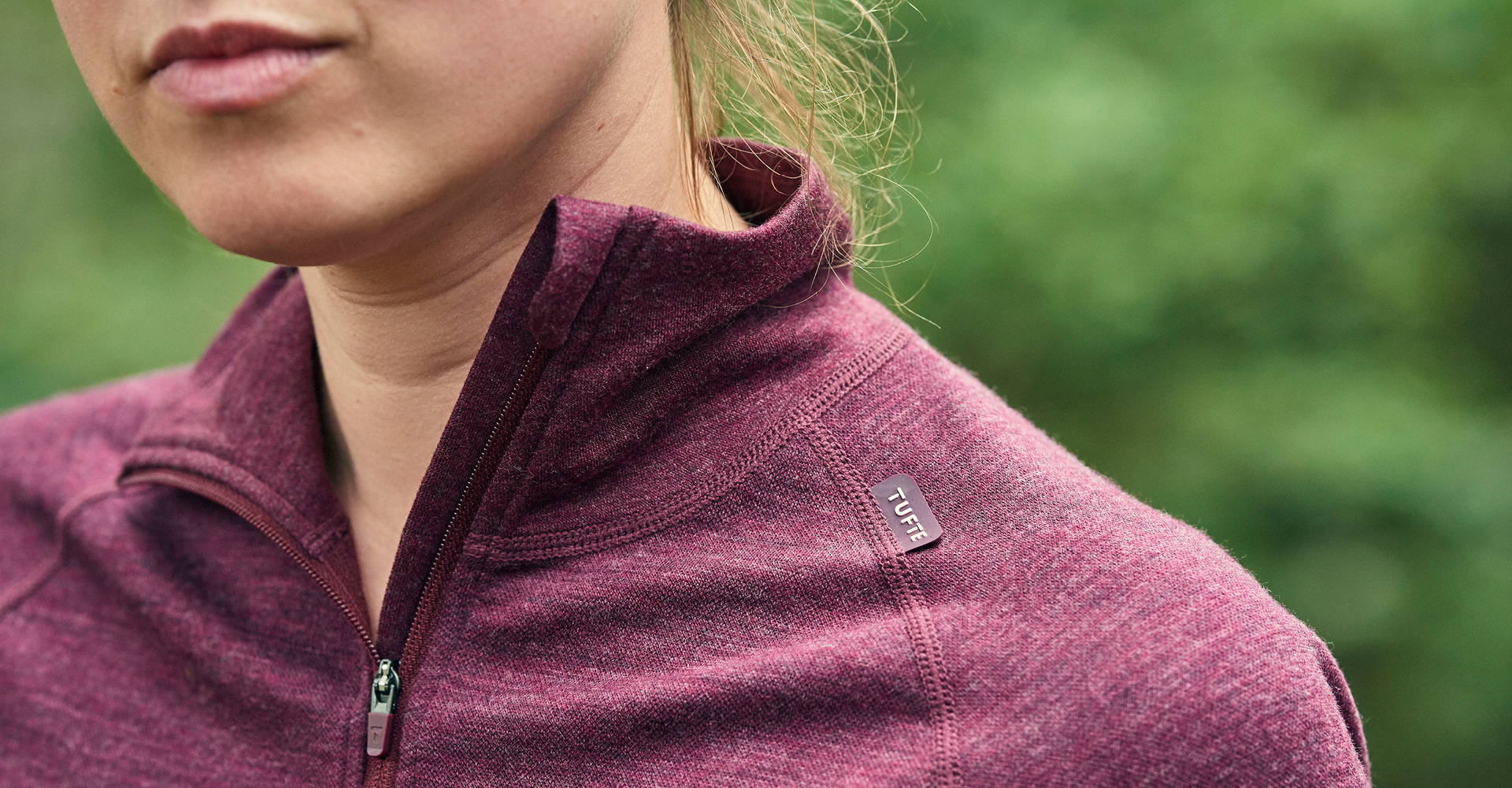 This is a two-layer baselayer with soft bamboo rayon on the inside, and superfine Merino wool on the outside. The composition of Bambull® is magical, especially for people with sensitive skin, eczema or skin allergies. You'll get the warmth of wool, but no wool in direct contact with skin! The garments are made so that the soft and gentle bamboo is folded out over all openings; for instance around neck opening, cuffs and on bottom hem of the sweaters. This way Bambull® will ensure that everyone can dress in warm woolen baselayers, without itching! This is also one reason why you'll find Bambull® at the pharmacy as well.
In 2017 we conducted a survey where up to 95% av people with sensitive skin and/or allergies were very happy with the Bambull® garments – and that's a great respons!
SUSTAINABLE RAW MATERIALS
The Tufte Bambull® is a more eco-friendly version of a two-layer product. Where some choose to produce baselayers with polyester or other synthetic materials on the inside, we use bamboo rayon. Both bamboo rayon and Merino wool are based on natural raw materials, which again makes Bambull® a more sustainable choice.
The Bambull® family has grown bigger over the years, and it now consists of clothes for the whole family. From sweaters to long johns, beanies, headbands, neck warmers and onesies for the little one.
And you know what? All our Merino wool is mulesing free!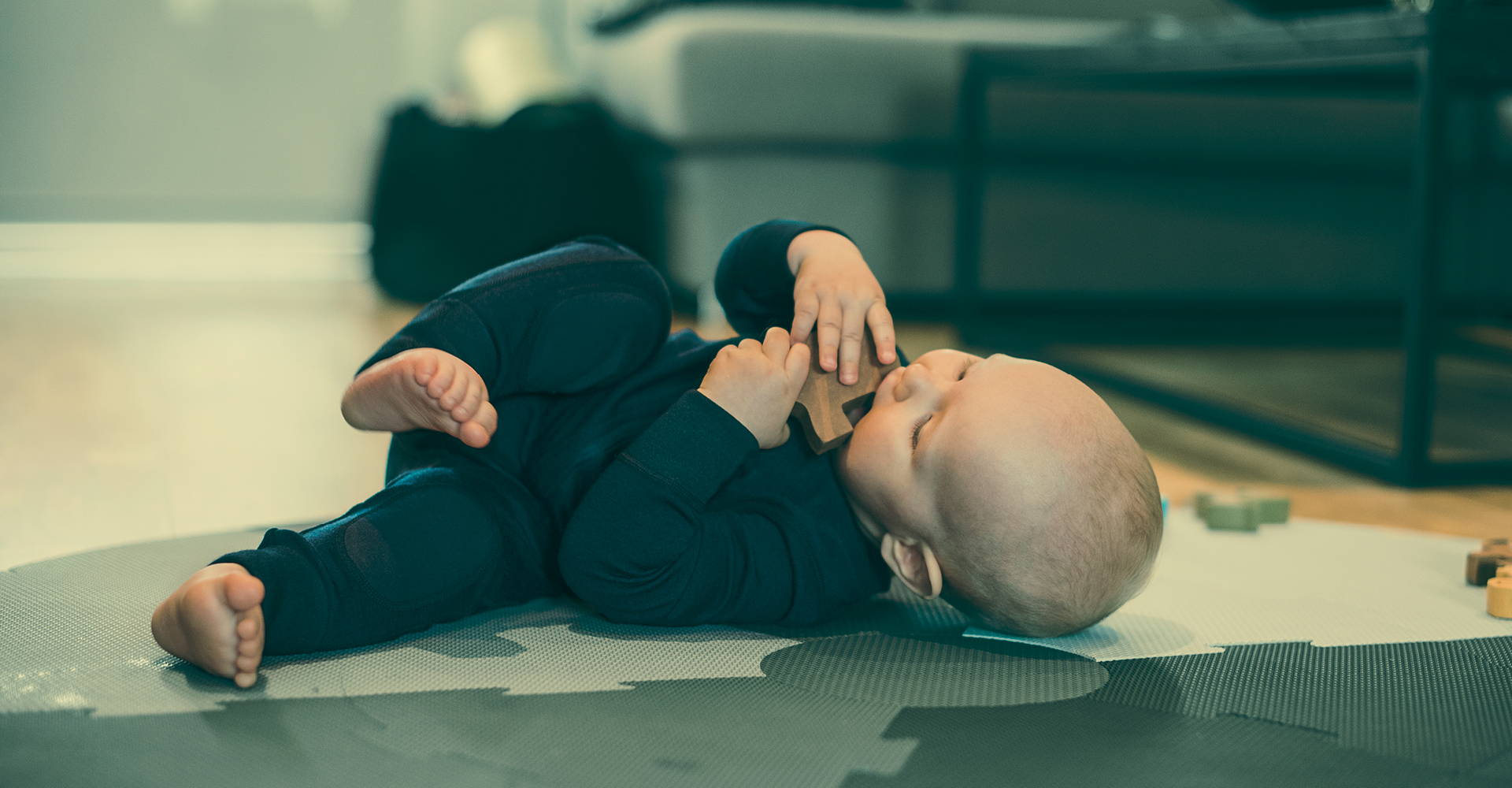 GUARANTEED ITCH-FREE! FOR THE WHOLE FAMILY
Liquid error: product form must be given a product
Liquid error: product form must be given a product