We have a lot of certifications on our clothing and packaging. Oeko-tex®, RDS and FSC are some of them. But what do they mean?
Read more about that here!

This is a world known standard for testing for harmful and dangerous chemicals in textiles. If a garment is Oeko-tex® certified it means that every detail on the garment (thread, buttons, labels etc) have been tested for harmful chemicals and that the garment is certifiably safe to wear. The standard is updated every year, so that everyone can feel safe the their clothes are clean and health friendly.
Clothes carrying the bluesign® label is made to reduce the footprint as much as possible. Bluesign® is a certification that guarantees that the production has the lowest possible impact on humans and the environment, and it ensures a responsible use of resources. When a product is labeled with bluesign® it means the the entire factory and its employees have been certified after the bluesign® standard. The label demands transparency concerning chemicals that are used during production.
RDS is short for Responsible Down Standard – a standard guaranteed animal welfare in all stages of production, from farm to factory. The gees and ducks whose feather and down we use, are not force fed or live plucked, and they also have the right to safe and sound living conditions after the Five Freedoms recorded by the Brambell commission on Animal Welfare from 1965:
1. Freedom from Hunger and Thirst by ready access to fresh water and diet to maintain health and vigor.
2. Freedom from Discomfort by providing an appropriate environment including shelter and a comfortable resting area.
3. Freedom from Pain, Injury or Disease by prevention or rapid diagnosis and treatment.
4. Freedom to Express Normal Behavior by providing sufficient space, proper facilities and company of the animal's own kind.
5. Freedom from Fear and Distress by ensuring conditions and treatment which avoid mental suffering.
In addition our down is a bi-product from food production. We want everyone that buys a down jacket from Tufte to be assured that the production is ethically sound, and that all waterfowl that contributes to our down production are treated humanely and live a good life.
International Organization for Standardization (ISO). All our factories in China have the ISO 9001 and 45001 certification.
ISO 9001: Quality Assurance
The certification comprises of quality management, product design, customer care, document control, internal training, internal audit and management evaluation.
Important elements to the standard is:
- Quality management system
- Management responsibility
- Resource management
- Product sales
- Measurement, analysis and improvement
ISO 45001: Work Environment
The ISO 45001 standard – Work Environment Management Systems - provides minimum requirements for systems to protect workers from illness and accidents caused by workplace conditions.
Benefits of using the standard can be:
- Reduce the number of unwanted incidents in the workplace
- Reduce absenteeism and employee turnover, leading to increased productivity
- Reduce the cost of insurance
- Create a health and safety culture, where employees are encouraged to take an active role in the work environment
- Strengthen management's commitment to proactively improve the work environment
- Make it easier to meet statutory and regulatory requirements and improve reputation

FSC is short for Forest Stewardship Council, a standard for responsibly managed forests, both environmentally and socially.
FSC's 10 Fundamental Principles state, among other things, that the forest / forest owner should benefit the environment, climate, animals and plants, protect local people, forest workers and indigenous peoples in forests around the world, and ensure that timber is sold and purchased at normal market conditions.
We have FSC certification on all our bamboo, modal and lyocell clothing, as well as all of our packages.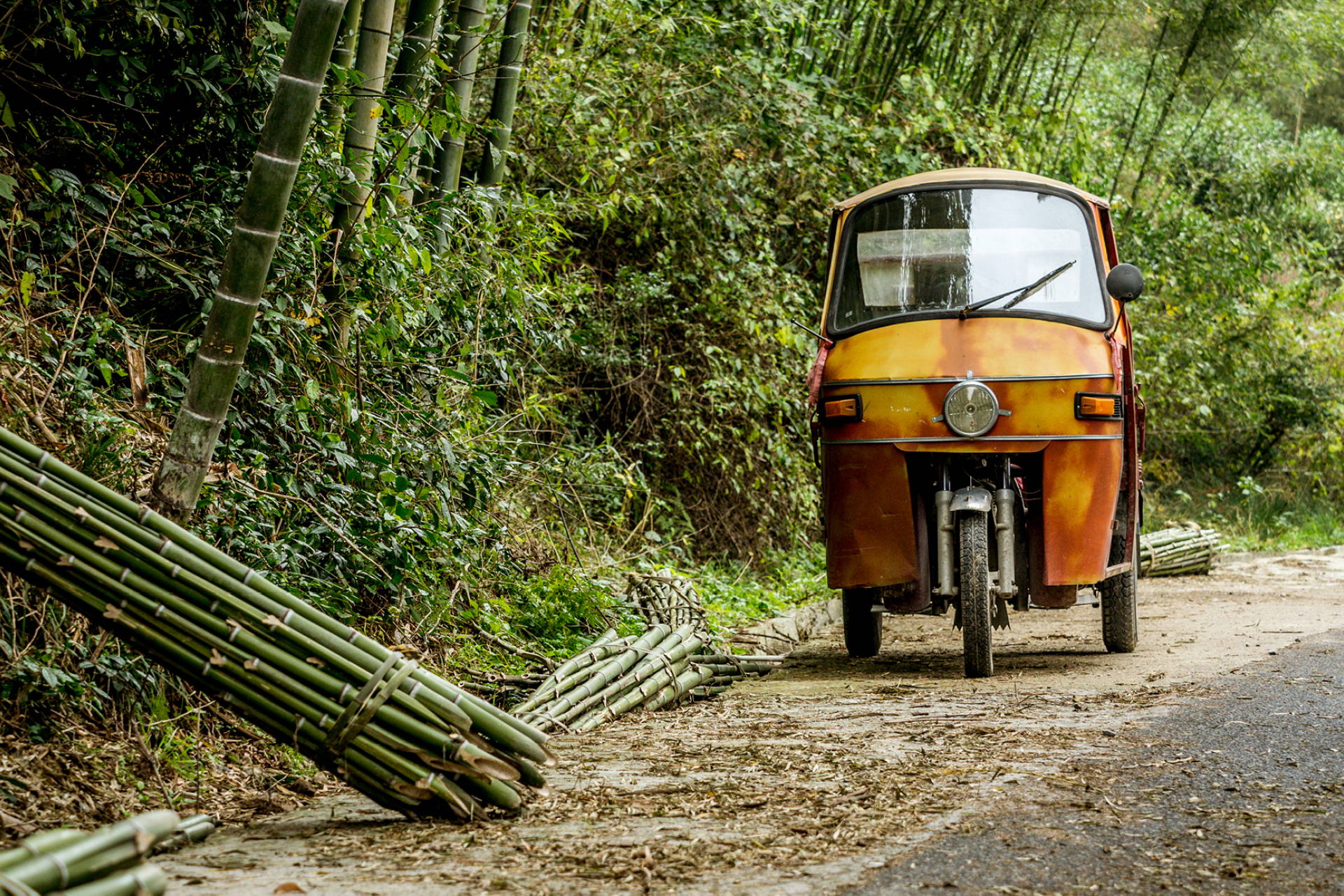 READ MORE ABOUT OUR MATERIALS 🌱