COTTON – ORGANIC, recycled or regular?
Why have we chosen to use organic cotton? And what is the difference between regular, organic and recycled cotton?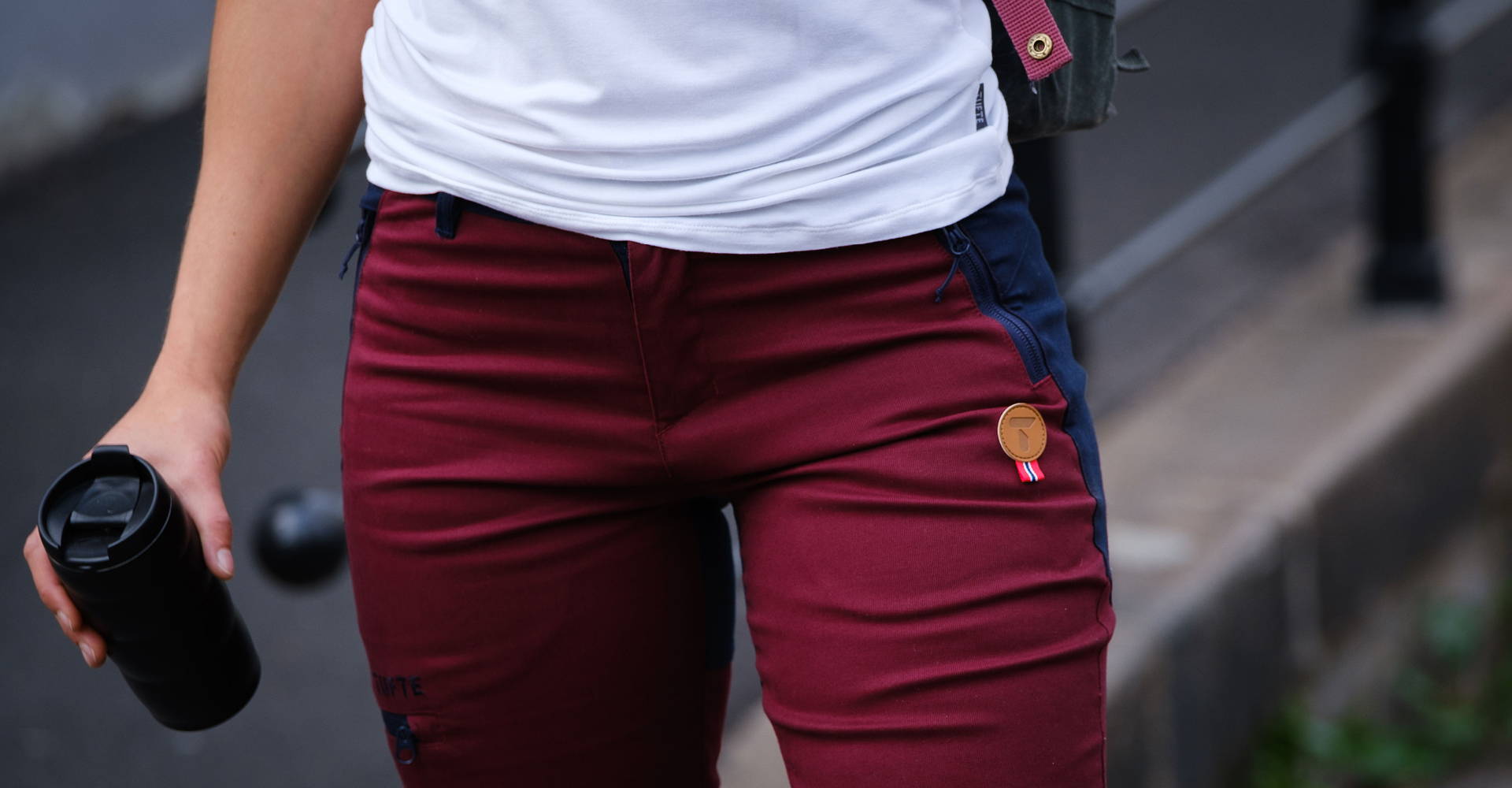 At Tufte, we are committed to developing clothing that fits the whole family. We take part in all outdoor activities, whether it is a neighbourhood stroll, a hike in the forest or mountain hike. Our entire Outdoor collection is made of 97% organic cotton and consists of anoraks, jackets and pants and are especially made for adventures in the outdoors.
The problem with virgin cotton is the way it's often produced. Regular cotton production uses more insecticides than any other single crop, it requires a lot of water and the growing of cotton is often linked with decreased biodiversity.
The solution is to use organically grown cotton or recycled cotton. Organic cotton is grown without the use of artificial fertilizers or pesticides; its production also promotes and enhances biodiversity and biological cycles. It improves the soil and often use less water. It is a time consuming job that requires quite a bit if knowledge, and at the time, it cost more – but it's absolutely worth it.

Recycled cotton is an even better alternative. It's made by either used garments or textile production leftovers, which are shredded and spun into new yarn and fabrics. This contributes to the reduced use of virgin cotton and the reduced use of water, landfill space and other impacts of cotton farming. All your old cotton sweaters, socks and t-shirts can therefore become new garments with a very low impact on nature.

At Tufte we've made a 100% biodegradable t-shirt, made of organic and recycled cotton. All seams are sown with Tencel thread, and the labels are made of 100% organic cotton. All of this makes the t-shirt biodegradable, and it will decompose within about 4 months in optimal composting conditions. It doesn't get much more eco-friendly than this! The real circle of life in a t-shirt. We are happily making more of our existing t-shirts in this way, so that they all can be a part of the natural circulation.