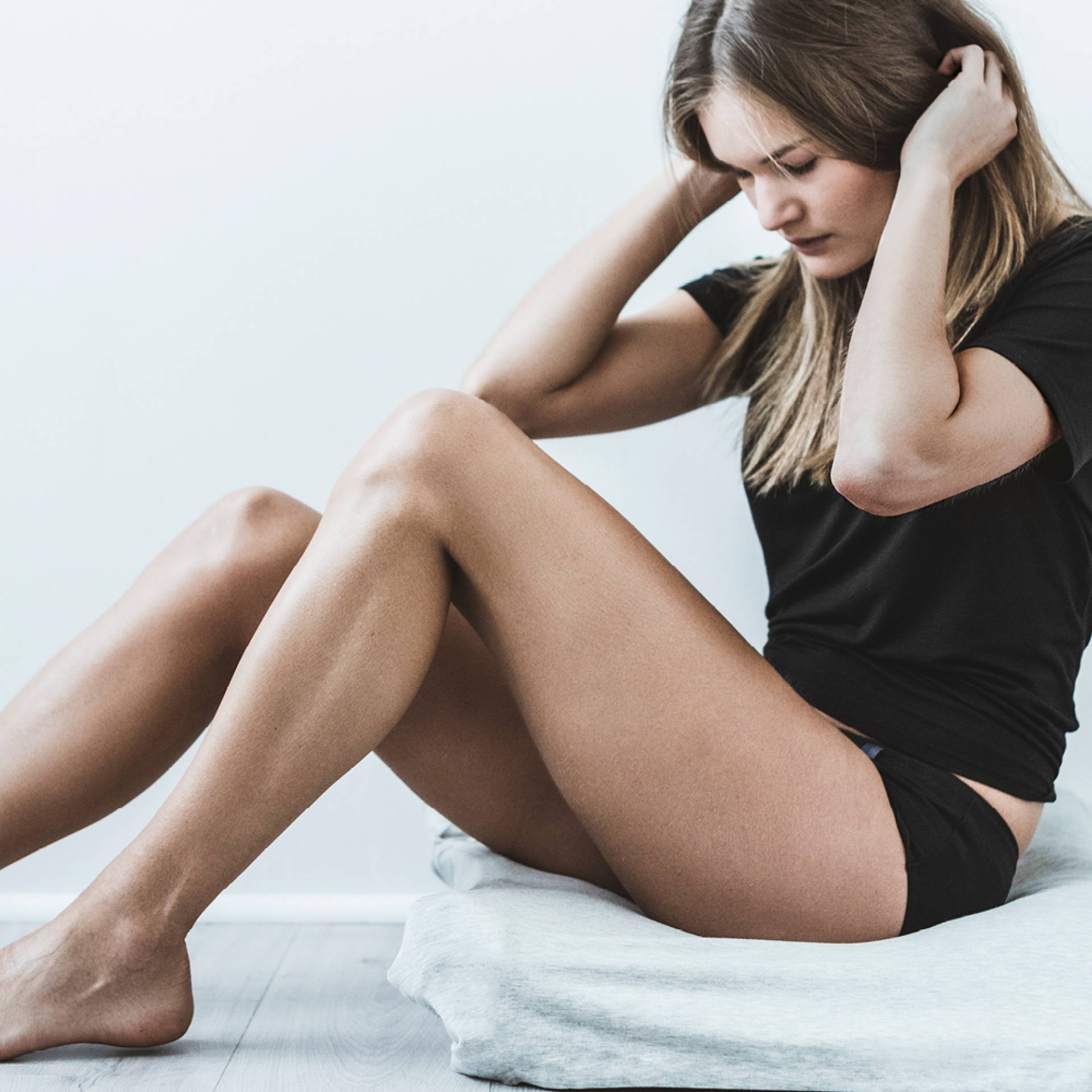 We have a lot of certifications on our clothing and packaging. Oeko-tex®, RDS and FSC are some of them. But what do they mean?Read more about that here!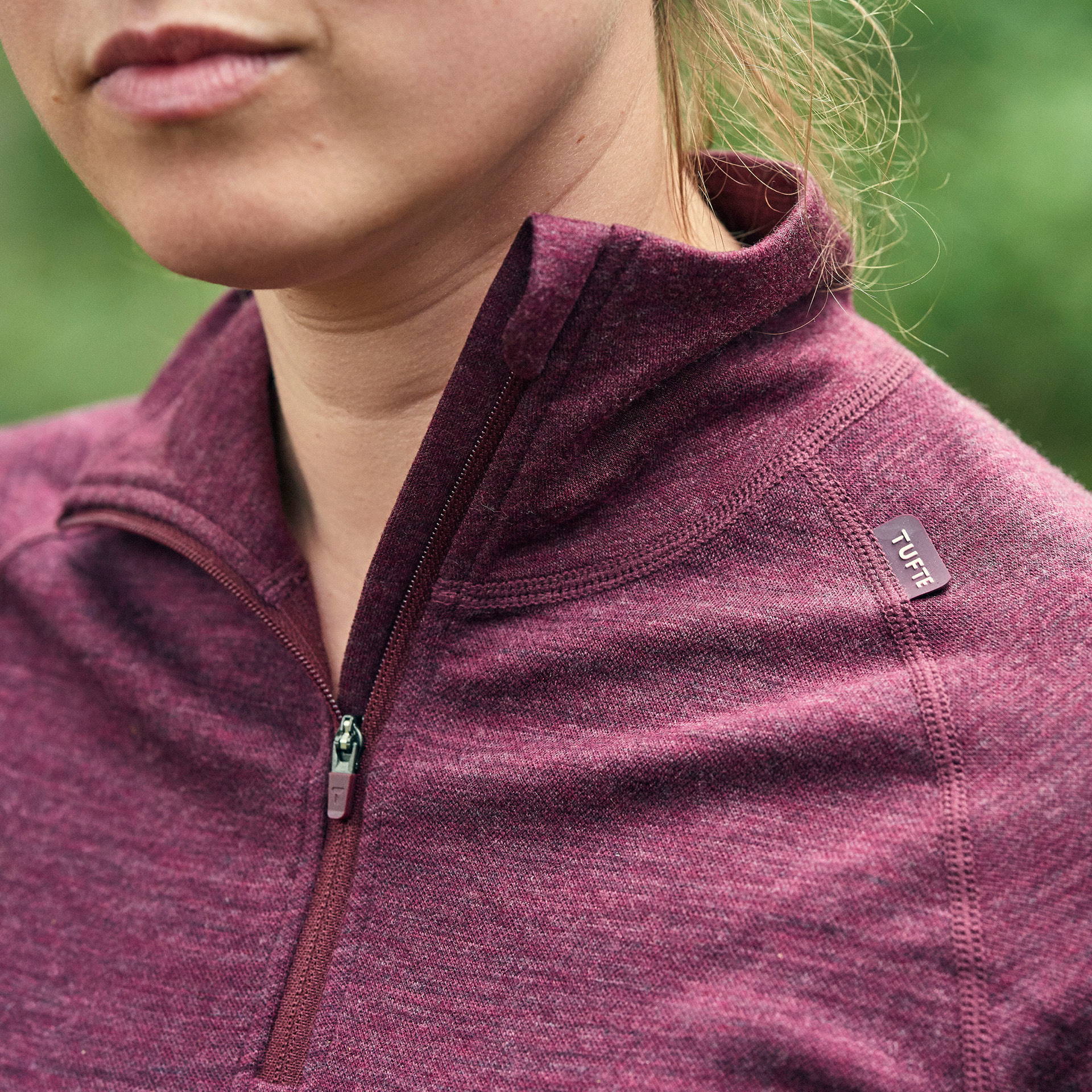 Bambull® is Tuftes own invention born in 2014. The name Bambull® is a mix of the Norwegian words for bamboo: bambus and wool: ull, and is a direct play on the composition of the garment.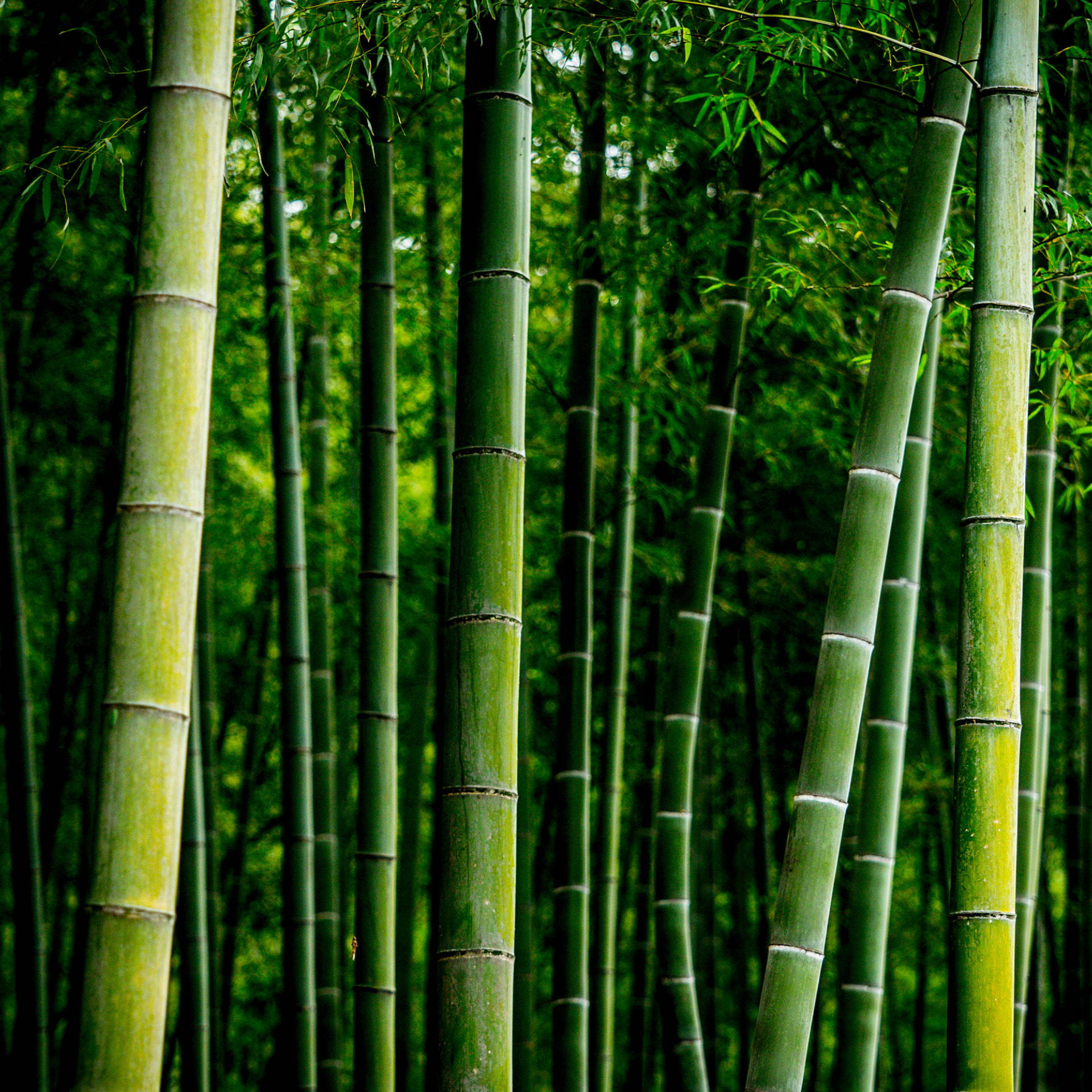 At Tufte we've been using bamboo since the beginning in 2012. Bamboo has many fantastic qualities, and it's more eco-friendly if you treat it correctly!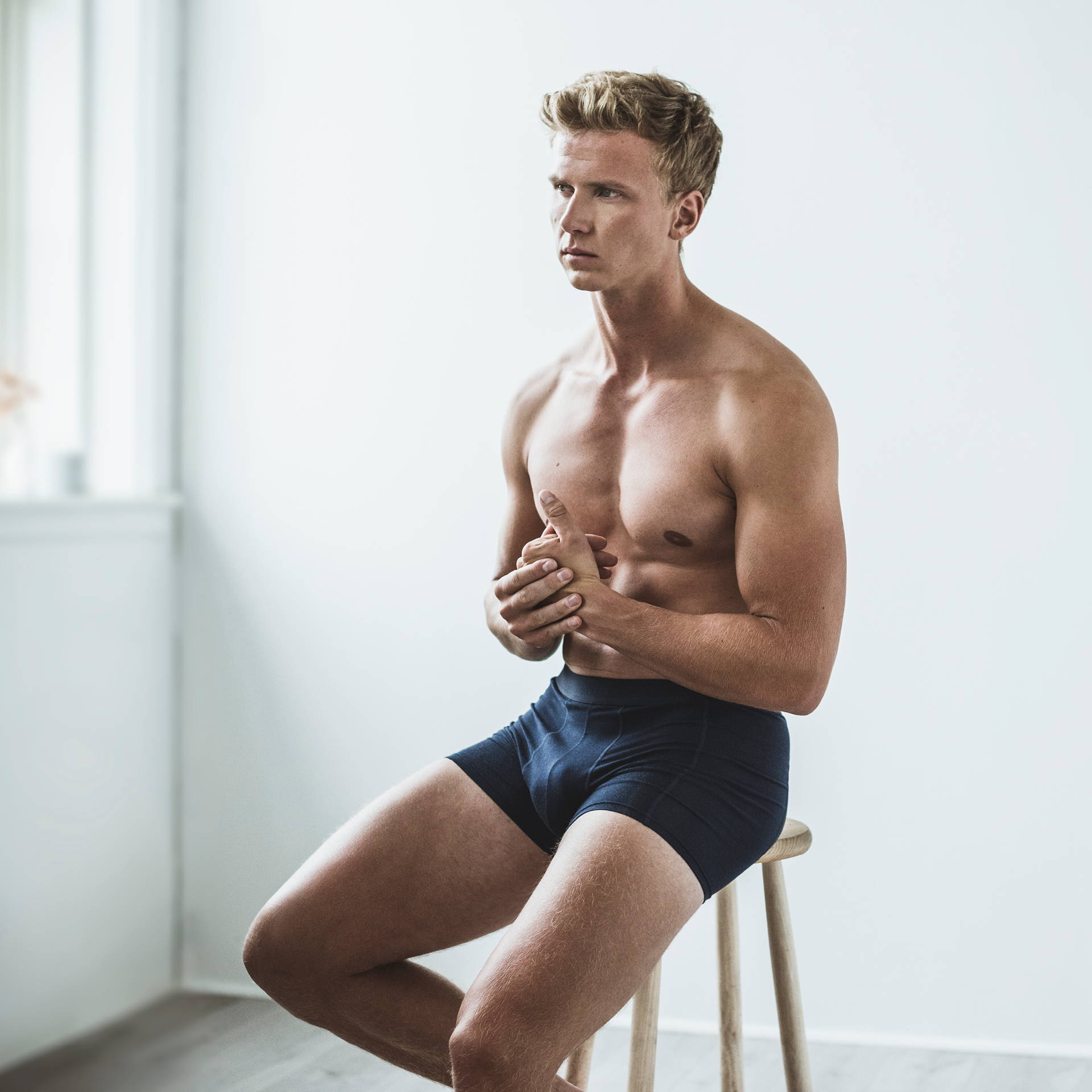 Tuftes unique SoftBoost™-material is made of bamboo lyocell and modal fibres. Sustainable, durable and at the same time super soft and comfortable.